Car maintenance describes the act of inspecting or testing the condition of car subsystems (e.g., engine) and servicing or replacing parts and fluids. Regular maintenance is critical to ensure the safety, reliability, drivability, comfort and longevity of a car. During preventive maintenance, a number of parts are replaced to avoid major damage or for safety reasons, e.g. timing belt replacement.

Car Repair describes the act of Restoration of a broken, damaged, or failed part, to an acceptable operating condition.
CAR REPAIRS
​
We are committed to repairing the mechanical failures and vehicle faults that can, without due care and attention, lead to road accidents. With regular servicing and repair we can prolong the life of your car and save you money in the long term. Our state of the art garage is fitted with the latest equipment and engine management systems to accommodate any type of car repair from full engine rebuilds to brake repair.
​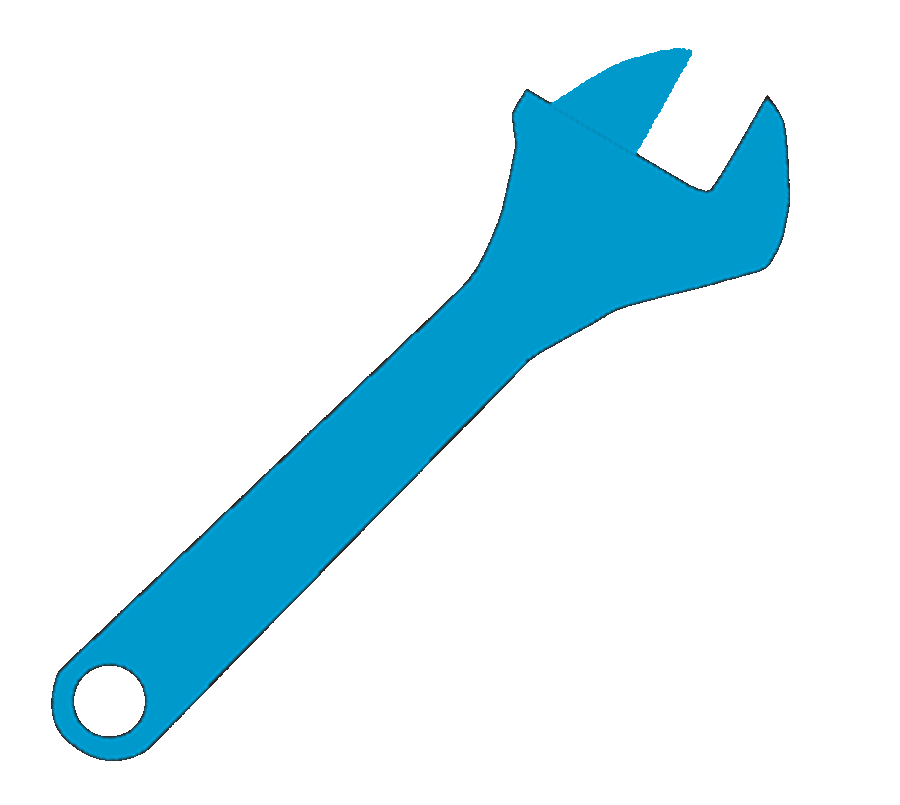 CAR SERVICING
​
Most vehicles will require either an annual service or a service based on the manufactures guidlelines. These services will replace important components which degrade over time, depending on the car's mileage and
manfacturer's recommendation. Basic servicing involves the replacement of engine oil and the oil filter, in some cases a new air filter, fuel filter, pollen filter or spark plugs may also be required.

The most important point about car servicing is that its purpose is to maintain the health of your vehicle cost-effectively so that you do not spend money needlessly on replacements that are not necessary. We always ensure that every customer knows exactly what is needed, which extras are optional and how much each item costs so that you can choose a level of servicing that gives you the best value for money whilst maintain the highest standard.
​